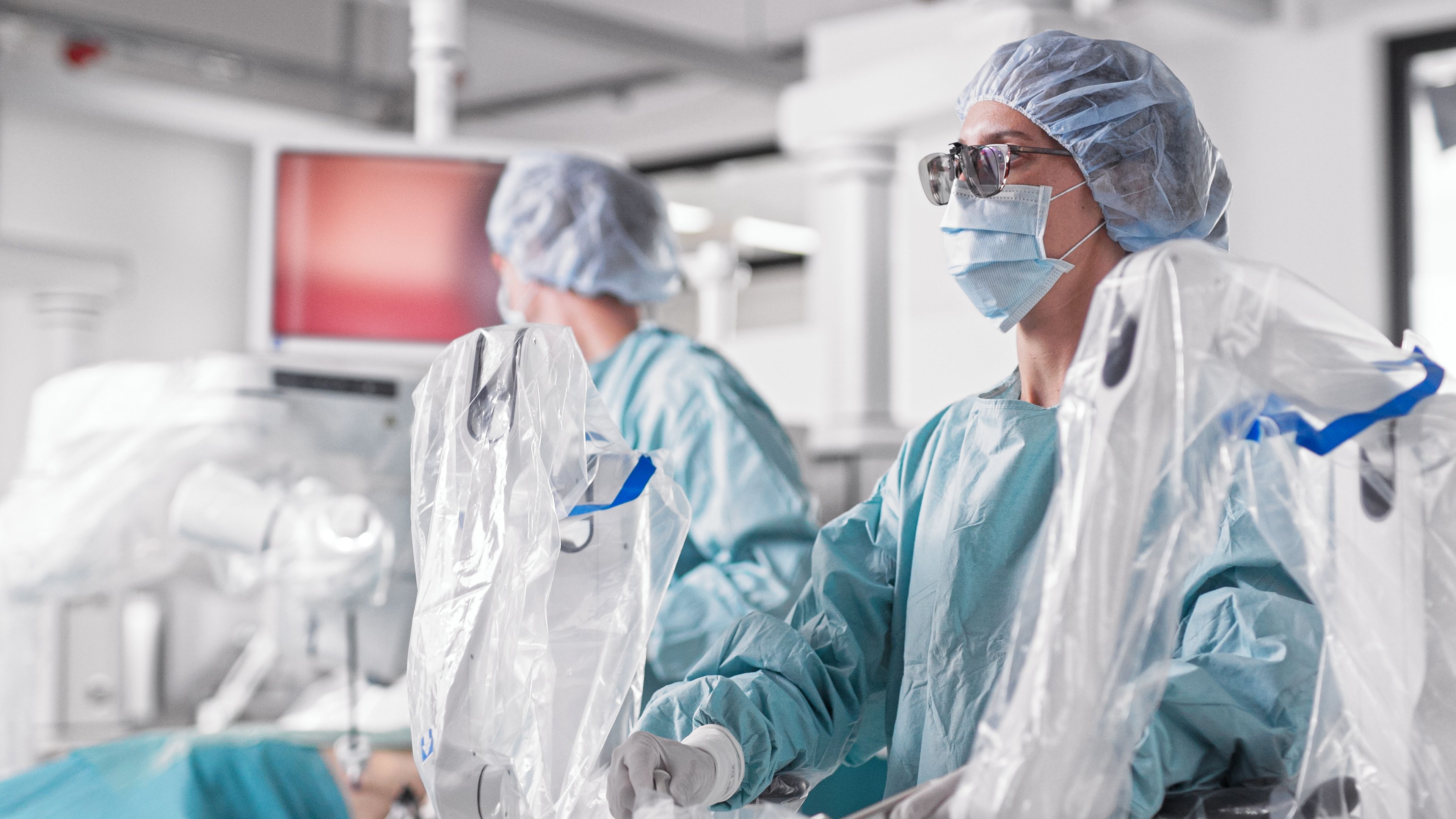 About Us
Enabling Access to Robotic Surgery
Delivering Excellence
At Distalmotion, we aim to deliver the benefits of robotic surgery to more surgeons, more hospitals, and more patients globally. Our vision is to establish a new standard of care, removing the complexity of robotics to ensure everyone has access to best-in-class minimally invasive surgery.
Our team has a strong background in medical devices and other regulated industries. We are a team of over 130 members with more than 15 nationalities, all committed to bringing patients the best in minimally invasive surgical care.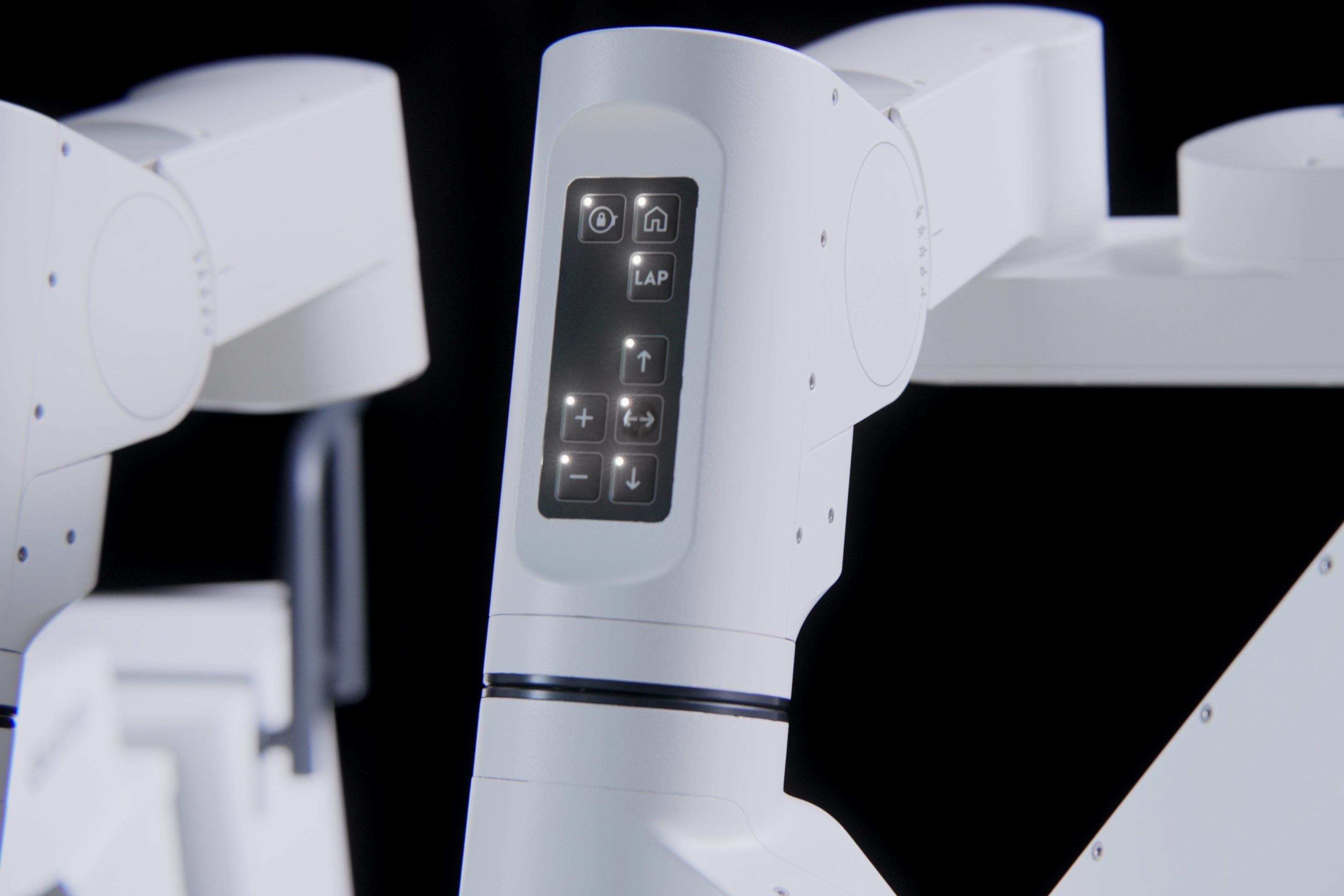 On-demand robotics
Enabling Access to Best-in-Class Minimally Invasive Surgery
Together with over 50 trusted surgical teams and backed by several investors with a deep understanding of medical devices, we developed Dexter, the world's first on-demand robotic surgery system, giving surgeons ultimate choice and control in minimally invasive surgery.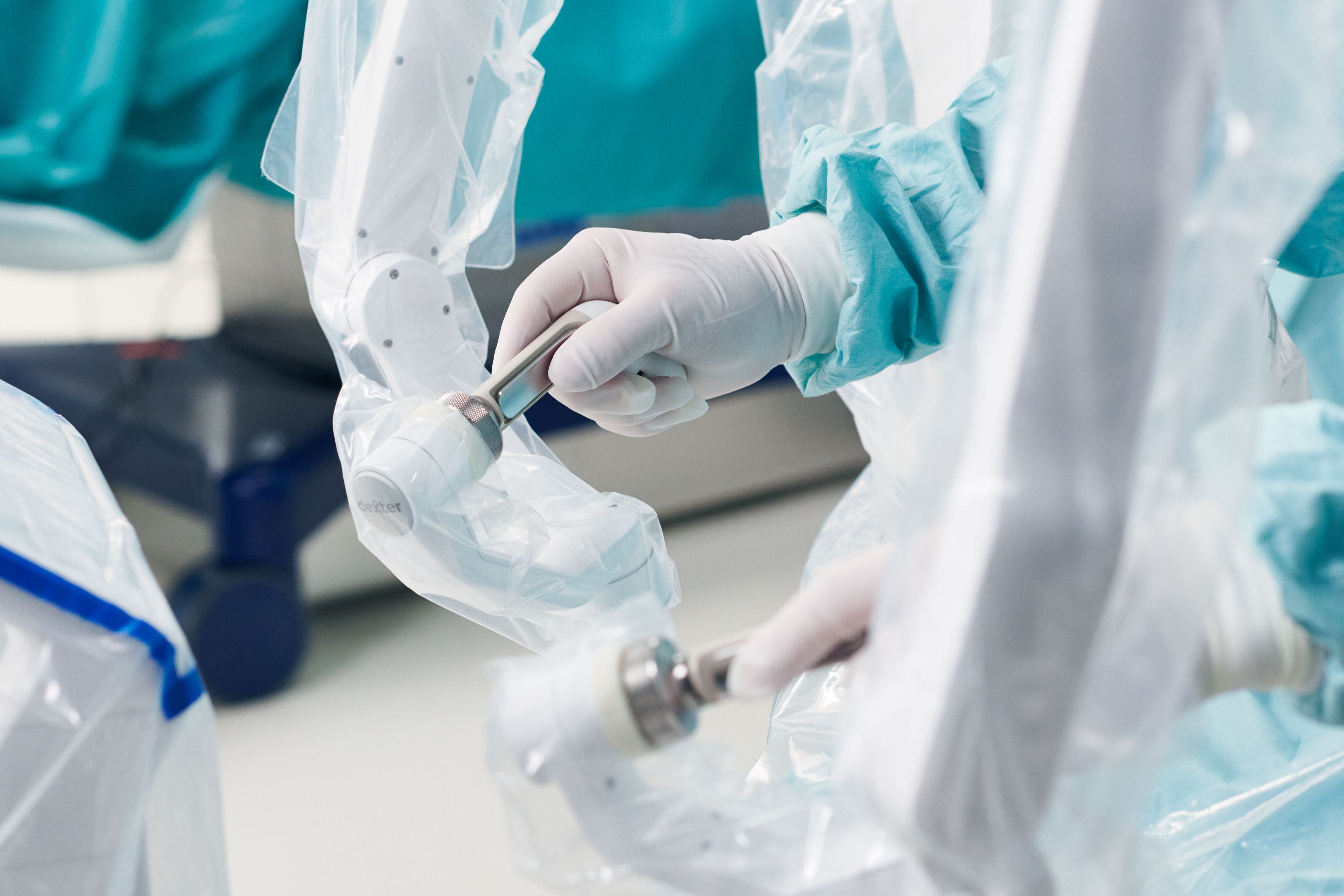 Introducing Dexter
The Swiss Robot
Distalmotion was founded in 2012 as a spin-off from the Robotics Lab of the Swiss Federal Institute of Technology in Lausanne (EPFL).
Dexter continues to be designed and manufactured in Switzerland, guaranteeing the highest level of quality and performance.