On-Demand Robotics With Dexter
Giving Surgeons Access to the Benefits of Robotic Surgery
On-demand robotics provides surgeons with ultimate choice and control to treat patients with best-in-class minimally invasive care.
Designed to Optimize How you Perform Minimally Invasive Surgery
Choosing the optimal combination of technique, tools and technology, whilst maintaining access to the patient and set up of the operating room, gives surgeons ultimate control of patient treatment.
Learn more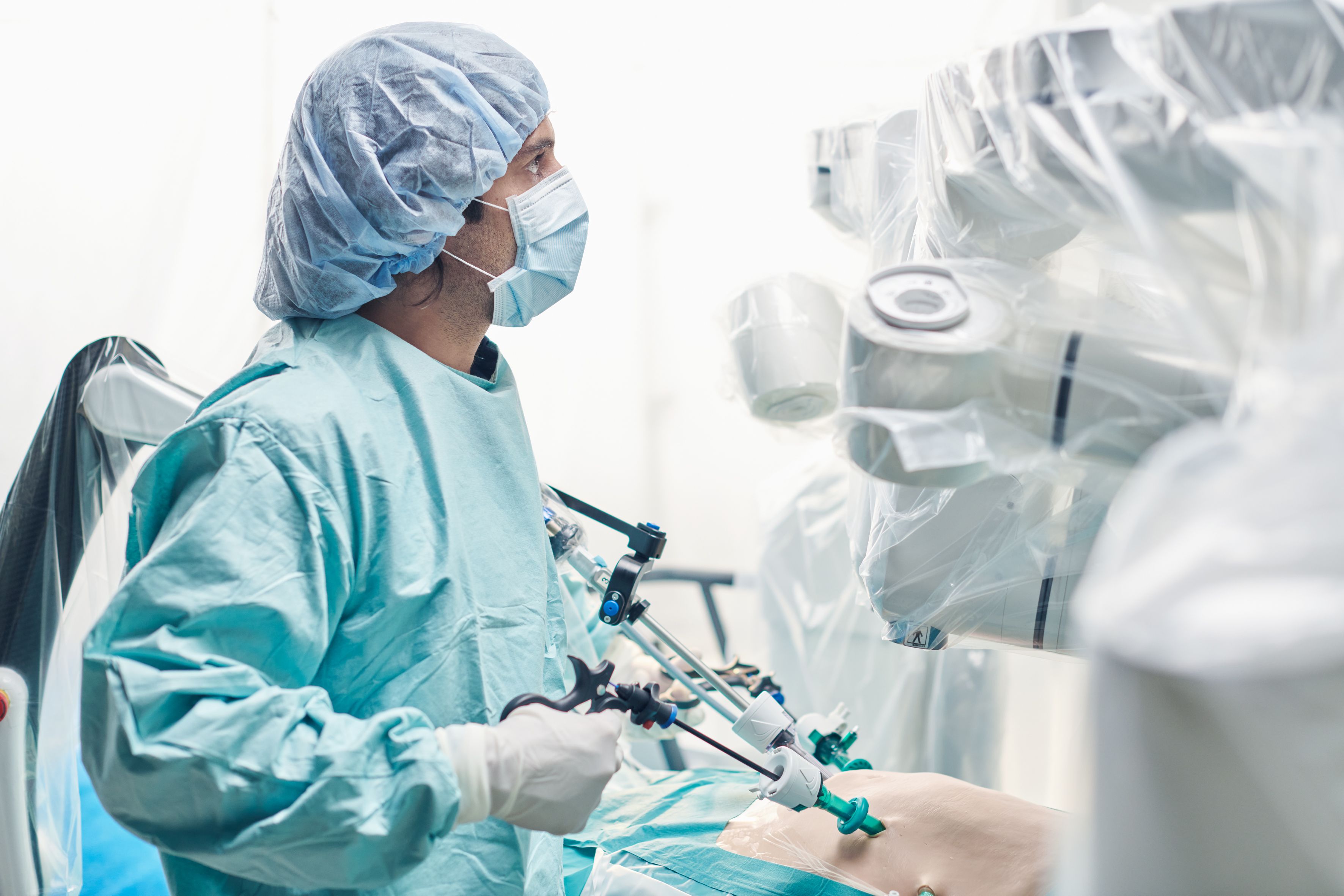 Use On-Demand Robotics For Complex and Simple Minimally Invasive Surgeries
Dexter can be used across a broad range of indications in upper and lower gastrointestinal surgery, general surgery, gynecology, and urology.
Learn more
Providing advanced dexterity for the most complex surgical steps
Access the Benefits of Robotic Surgery
We believe in the importance of accessing the best treatment options whilst maintaining efficiency and cost effectiveness. With this in mind, we developed Dexter, bringing the benefits of robotics to all hospitals.
Learn more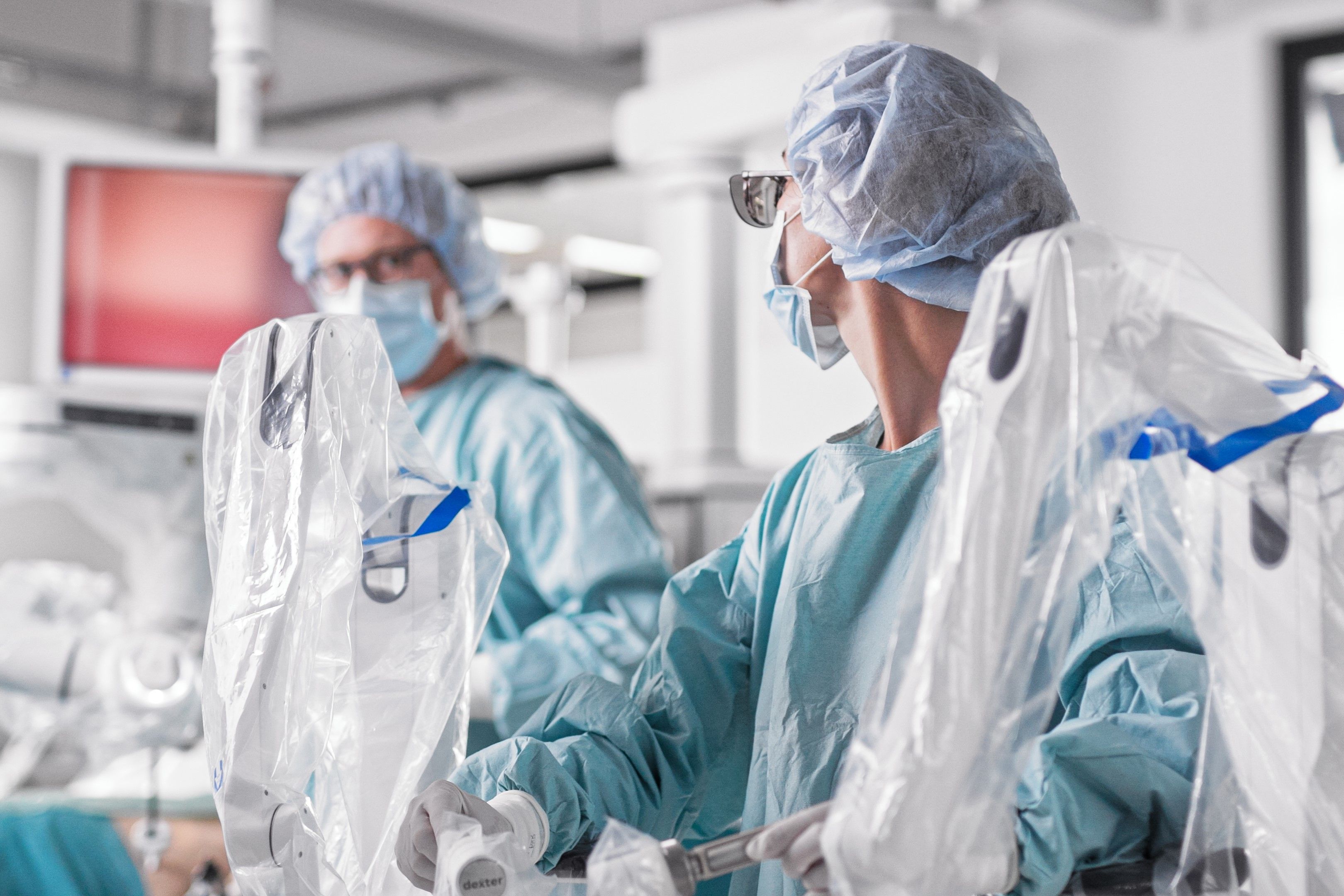 We at Distalmotion aim to deliver the benefits of robotic surgery to more surgeons, more hospitals, and more patients globally, establishing a new standard of care.
Learn more