Making an impact in day-to-day care for patients at Saintonge Hospital
June 24, 2022
Barely two months after becoming the first hospital in France to install Dexter®, the team at Saintonge Hospital has scaled its on-demand robotics program into daily use. On pace to carry out 2-3 procedures per day with Dexter between the urology, gynecology and general surgery team, Saintonge Hospital's pioneering effort is making meaningful progress towards establishing a new standard of care in the region.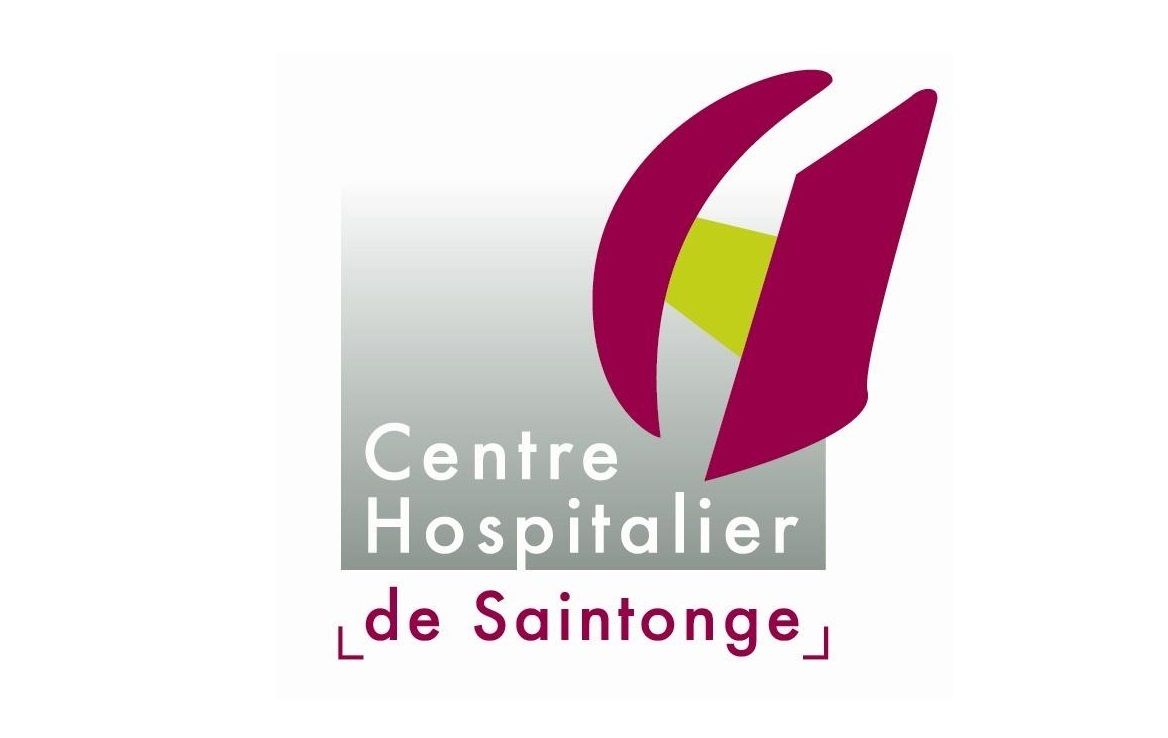 When regional TV station France 3 Aquitaine asked to be introduced to the new, robotic helper in town, Dr. Guillaume Hugues and Dr. Aurélien Forgues from the hospital's urology department welcomed reporters into their OR to explain and demonstrate how on-demand robotics helps them deliver optimal surgical care for their patients.
The urology team has been instrumental in introducing Dexter into routine use over the past weeks. Dr. Hugues and Dr. Forgues share Dexter with their colleagues in the urology department, and also with the teams in the gynecology and general surgery departments.
In the past two months the cross-departmental teams in Saintes have carried out 50 procedures with Dexter and can thus confirm that on-demand robotics is a true gamechanger for surgeons, hospitals, healthcare systems and patients.
We are proud to see Dexter become an integral part of the great team in Saintes.
Find below impressions and commentary captured in the OR at Saintonge Hospital by TV France 3.