The world's first on-demand robotics program performing surgery every day
July 1, 2022
Saintonge Hospital is the first institution worldwide to introduce on-demand robotics with Dexter® in routine daily use.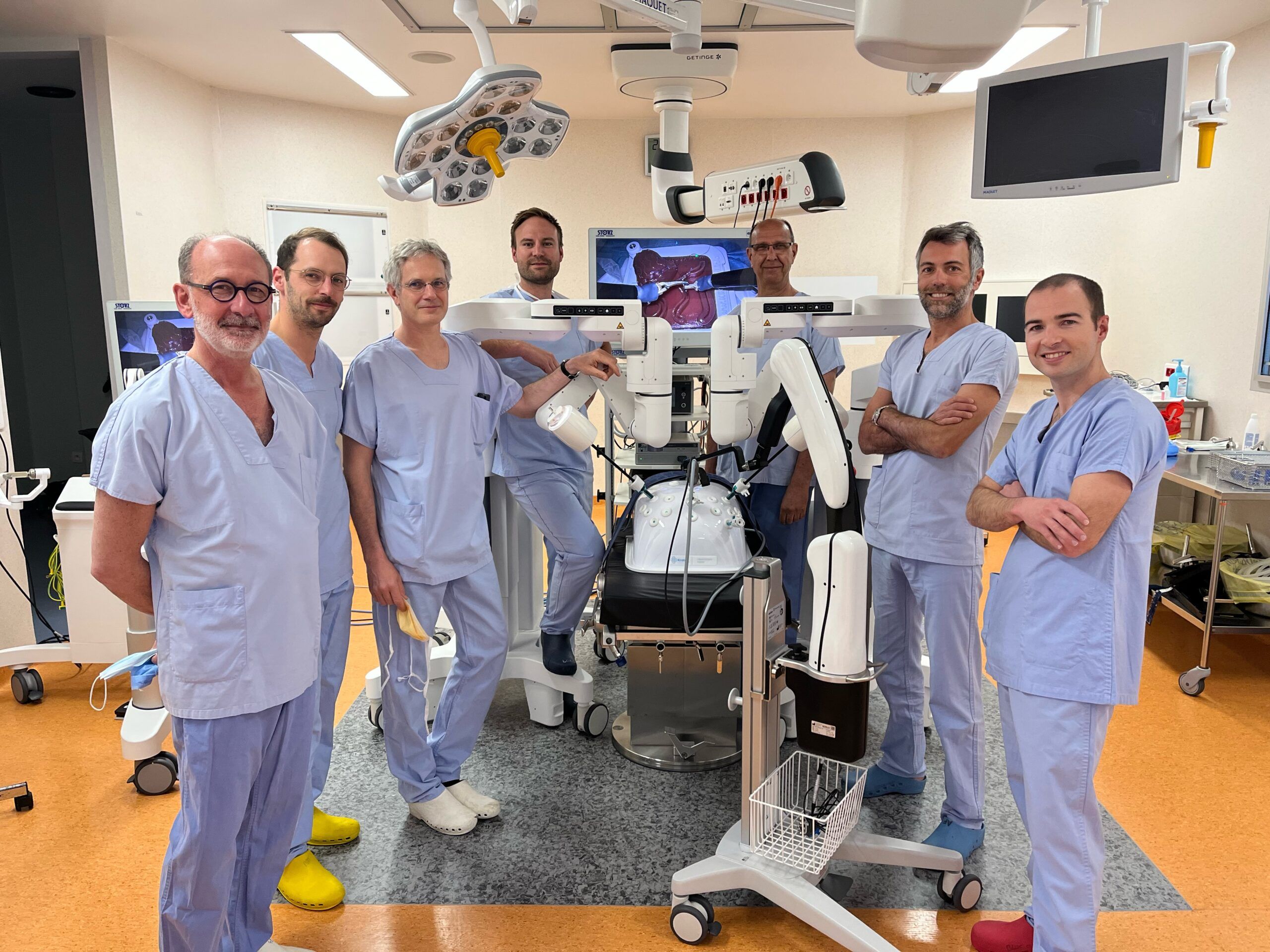 Dr. Damien Emeriau and Dr. Guillaume Hugues from the urology department of Saintonge Hospital welcomed the Sud-Ouest newspaper into their OR, to explain how on-demand robotics with Dexter has changed their daily practice.
Dr. Emeriau comments on the superior precision provided by the dexterity of the robotic system and highlights the benefits of operating with fully articulated instruments.